Blog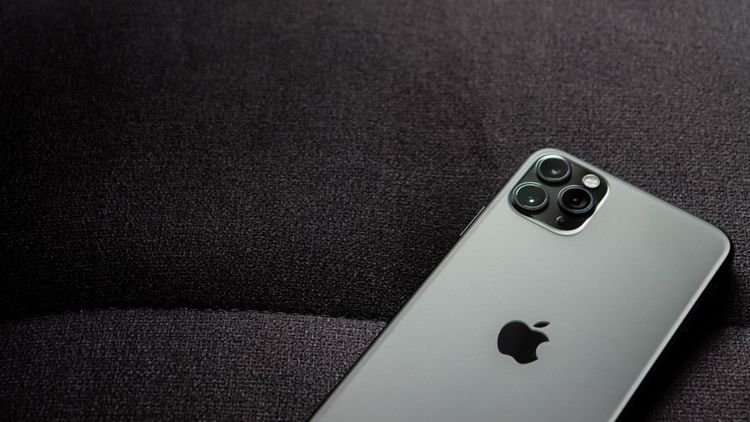 Best ways to Block Porn on iPhone in 2022
Ben Bozzay
|
February 9, 2022
If you're trying to cut down on compulsive porn viewing on your iPhone, you need to implement multiple solutions that are effective. It's not enough to just download a blocking app.
I've spent hundreds of hours developing my own system for purging porn on my own technology. I found that the most effective approach is multi-layered where there are several methods that work together across all different types of devices.
Network Filtering
The first thing you should do is set up DNS Filtering on your home network. This involves pointing your home router, which you use to set up your internet, to a web filtering service.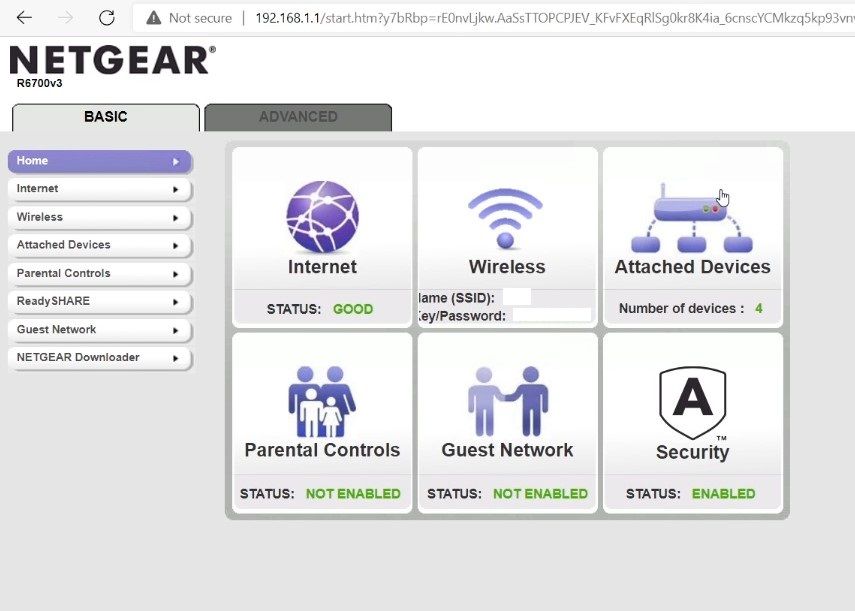 Anytime a device uses your internet connection and attempts to visit a website, the website is either allowed or blocked based on the category it falls into.
This enables you to block porn on any device at your house that uses your internet connection, including your iPhone when it's using Wifi.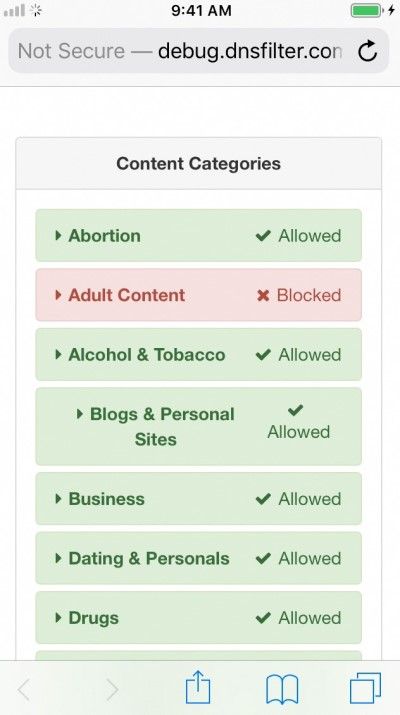 You don't want to just point to a service like OpenDNS FamilyShield and call it a day. There's some really good filtering services that use machine learning and artificial intelligence (AI) to block content. Modern filtering services can also set up a VPN connection on your phone so that filtering works on any internet connection, not just your home network.
I recommend DNSFilter because it's the most advanced network filtering service on the market today. Because it's so good, it costs $100/month. However, techlockdown members get access to DNSFilter for a few dollars a month.
Get Access to DNS Filter
Start purging porn from your technology with effective filtering.
Blocking Apps
There are a ton of Porn blocking apps on iPhone and we won't be focusing on apps specifically. They all function in a similar way and have the same limitations imposed by Apple's app policies.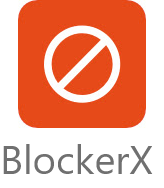 Installing a blocking app on iPhone is similar to installing a plugin for a browser on your computer. They typically only work within the specific browser and are really limited on what they can on your device.
Although I wouldn't rely on blocking apps as a primary layer of protection, there are some good reasons to use them:
Blocking apps are another blocking layer you have to disable if you want unfiltered internet access, which can help you re-wire compulsive porn viewing behaviors.
Additionally, blocking apps are really useful in helping with behavior modification. If you're a compulsive porn user then this can be really useful. For example, the BlockerX app on Android shows a timed block screen anytime a piece of content is blocked. This makes it difficult to fish for unblocked content because it's too time consuming. You can also set these apps to automatically email a friend if you disable them, which is a useful deterrent.
Also, you can combine blocking apps with Apple Screen Time to make them more effective.
Apple Screen Time
Apple screen time can extend the effectiveness of your blocker app while also adding another blocking layer.
You can configure Apple's Screen Time feature in your iPhone's settings.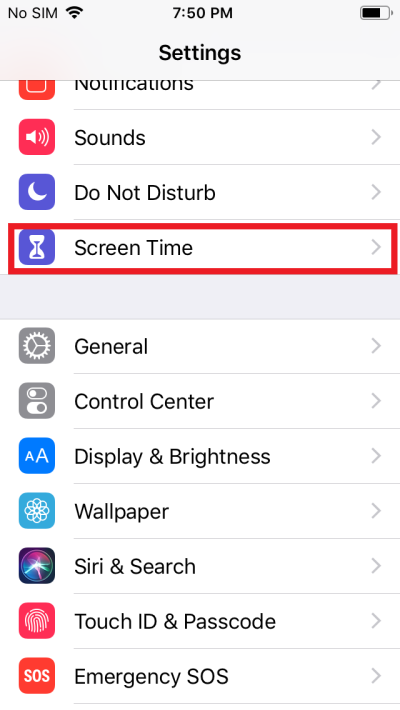 If you select "this is my child's phone" you'll get the option to set a unique pin that you must enter every time you want to modify these settings.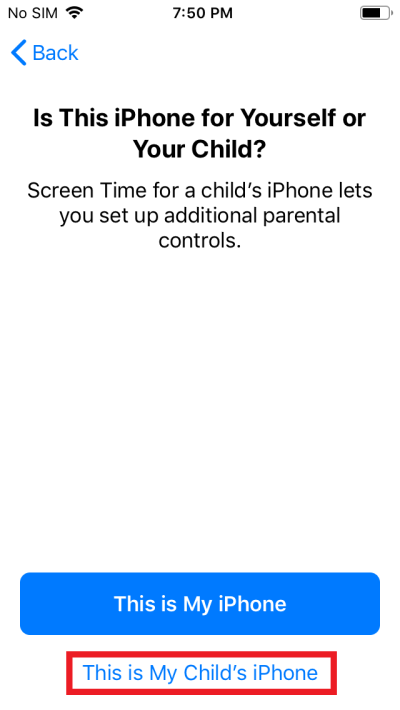 Ideally you would write down the pin on a piece of paper and store the pin in a way that makes it time consuming to retrieve that pin. You can also use the effective account management system we talk about in the techlockdown guide.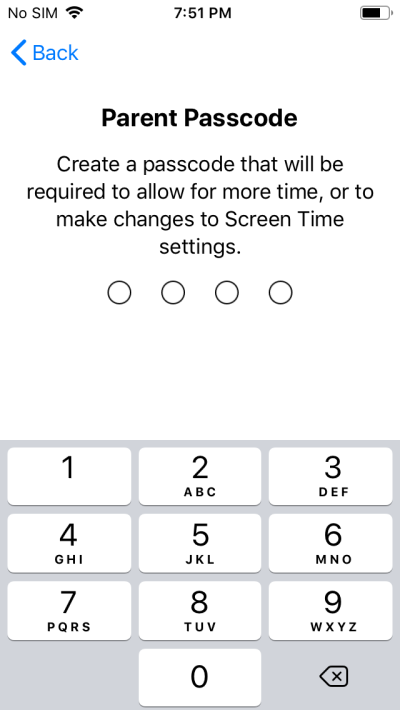 In Content & Privacy > Content Restrictions > select "Limit Adult Websites."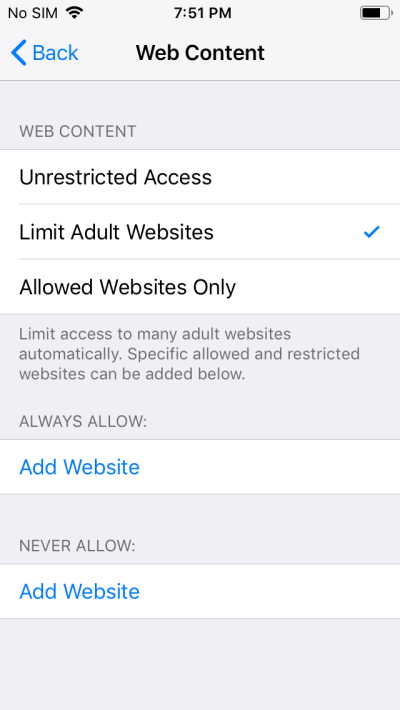 You can also go to Privacy Restrictions > iTunes & Apple Store Purchases, then check "Don't Allow" for "Delete Apps"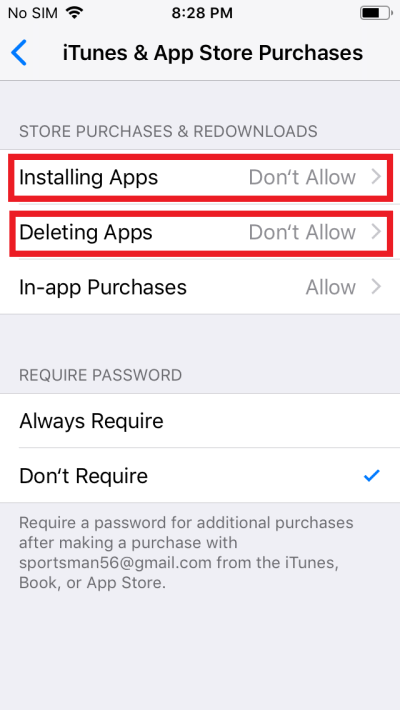 This means you can't just delete a blocking app that you've installed. You can also disable the ability to install new web browser apps, which will limit your ability to get around the blocking apps.
Purge Porn From Your Technology.
Break the endless cycle of Porn addiction with blocking techniques that actually work
Fully Managed Devices
If you want ultimate blocking capability over your iPhone, you should set up a fully supervised device.
A supervised device is typically what businesses set up when they buy iPhones that are used for corporate use. It lets them fully control and configure the device so that it's only used for work purposes.
Here's why you would want a supervised device:
Roaming Network Filtering
Once you have a supervised device, you can install the same DNSFilter service that you set up on your home network. You can download an app, which forces your device to always connect to DNS Filter via VPN. This means that even when you switch off of Wifi to 4g or 5g, you still benefit from the same internet filtering that you use on your home network.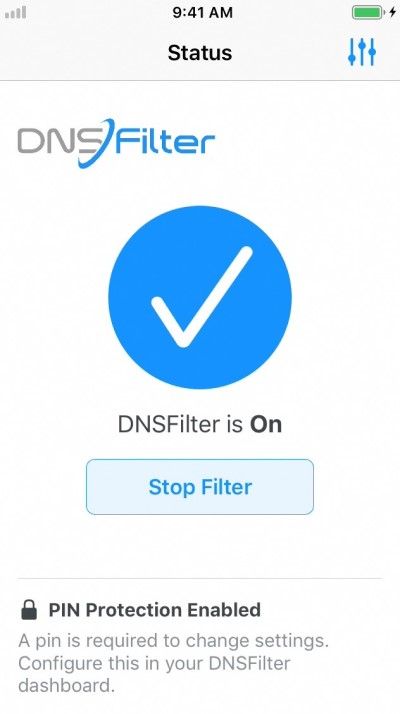 In order to turn off the filter, you need to retrieve a pin that is used to turn it off. If you use the account management system, this is extremely annoying process.
DNS Filtering is a catch-all method of blocking since it doesn't care what browser you use, it just deny's specific browsing requests depending on what category they fall in to.
Device Configuration Restrictions
When you set up a supervised device you can also limit what you can change from the device itself.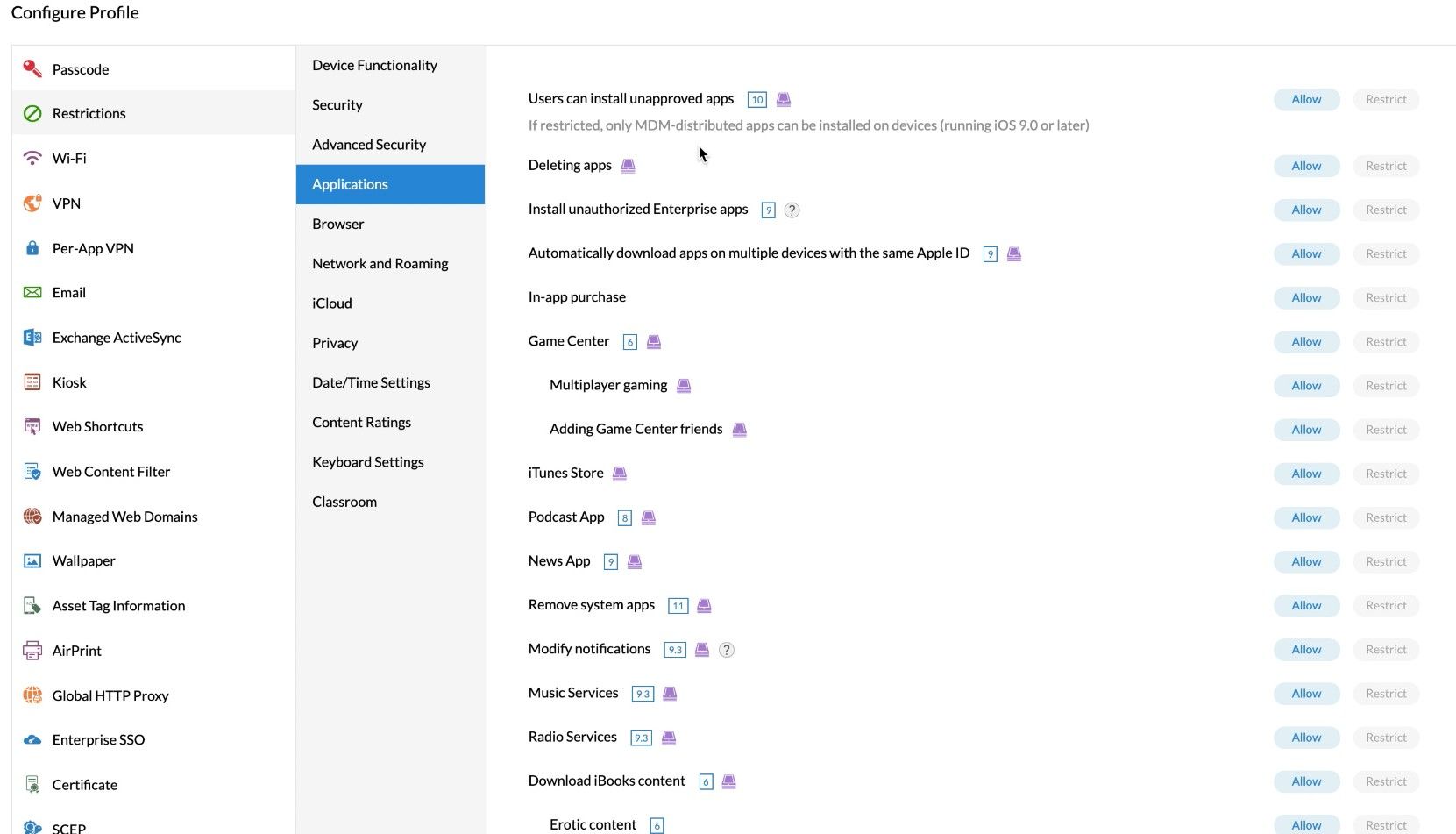 This means that you can remove the ability to change specific settings, such as network & internet or VPN settings. DNSFilter configures a VPN on your device to force all traffic to go through the filter, so restricting your ability to change VPN settings will make it even more difficult to get around DNSFilter.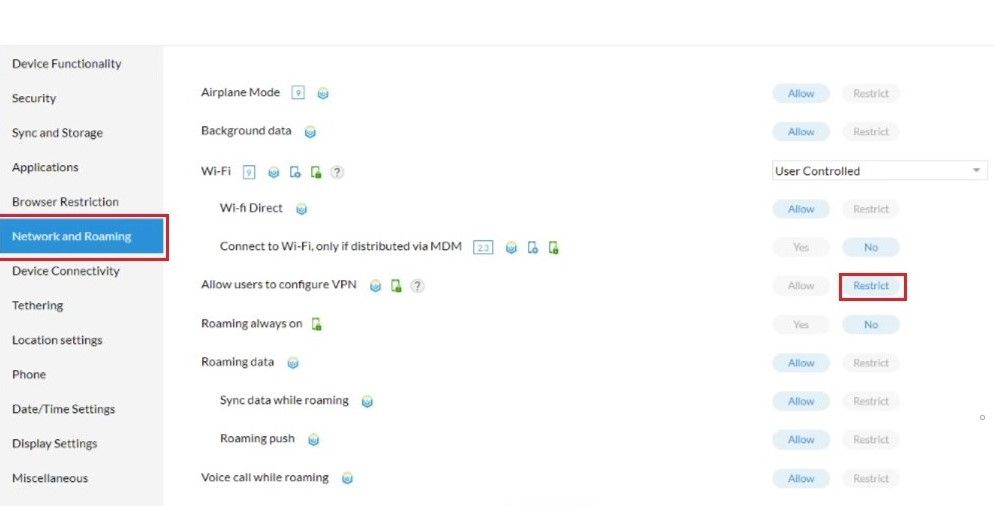 You can even distribute apps to your iPhone from your computer and you can remove the ability to delete the apps that you distributed.
Getting Supervised device
If you want to set up a supervised device you need an Apple Business Manager account. You can actually get an Apple Business Manager account for free without owning a business.
If you want step-by-step instructions on exactly how to get an ABM account and set up and configure a supervised device, check out the techlockdown guide.
Access the Techlockdown Guide
Setup blocking systems that actually work.